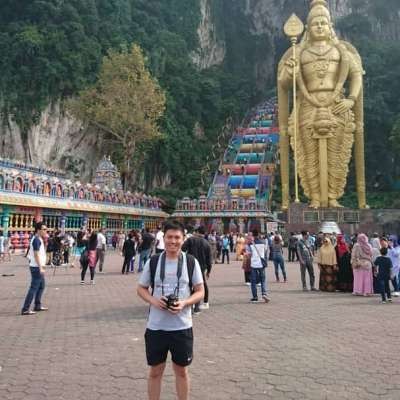 Bali World Music, GUS TEJA, JEWEL OF THE SKY
Discover Bali through music by Gus Teja

PERMATA DARI LANGIT ( JEWEL OF THE SKY )
This song is dedicated to the preservation and practice of traditional healing using natural herbs and spices gathered from the archipelago. May this song brings you calmness and peace

PERMATA DARI LANGIT ini diciptakan oleh Gus Teja sebagai dedikasi Beliau untuk Warisan Pengobatan Nusantara.
Semoga lagu ini bisa memberikan kebahagiaan untuk semua orang di dunia ini.
Show more