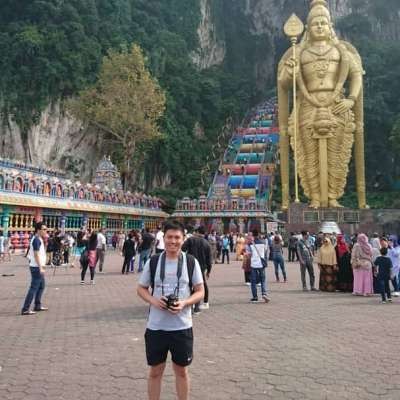 Best of Balinese Kecak Dance (scene from Baraka)
This scene from Baraka (1992), directed by Ron Fricke present one of the best scenematic Kecak dance ever.

Balinese Monkey Chant., or more commonly known as "Kecak", is a traditional Balinese hindu dance and music drama based on the story of Ramayana. This version of Kecak dance directed by Ron Fricke is a short version featuring just human vocals and basic kecak dance without the Ramayana plot. The full movie of this scene, Baraka, is a movie with no conventional plot. It is merely a collection of expertly photographed scenes.

Kecak dance is traditionally performed in temples and villages across Bali and is still is today. You can find kecak dance performance in many temples across Bali, a popular destination of which is in Uluwatu Temple where you can find the famous Kecak Fire Dance being performed by the cliff at sunset.
Show more