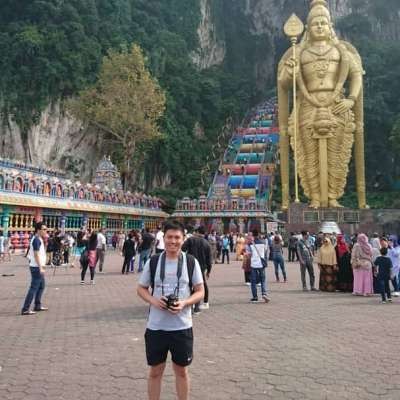 Going to Kyoto? Check out this Travel Guide from Expedia
To help you travel and plan your trip to Kyoto in Japan, Expedia has created this amazing guide. Considered one of the country's most beautiful cities, Kyoto is known as "The City of Ten Thousand Shrines". This city was once the capital of the nation. Today, Kyoto is an advance city that still preserve its ancient charm.

Places featured in this video are:
1. Kyoto Tower
2. Gion, an entertainment quarter and home to many of Kyoto's famous geishas. Walk east through Gion and you'll find even more old architecture, including several Ryokan, or traditional Japanese inns. Many of which dates back to the Edo period (1603 to 1868)
3. Sannen-zaka and Ninen-zaka districts where traditional teahouses and temples adorn the nearby landscape. The best way to get there is to take a rickshaw. Cars are prohibited.
4. Haian Shrine
5. Shorenin Temple
6. Fushimi Inari-taisha, a stunning red complex that sprawls over Mount Inari. Hike to the summit through thousands of colorful sub-shrines and thick, ancient forest. You'll have a stunning view of Kyoto at the summit.

I do not own this video. This video is fully owned by Expedia.
Show more